Now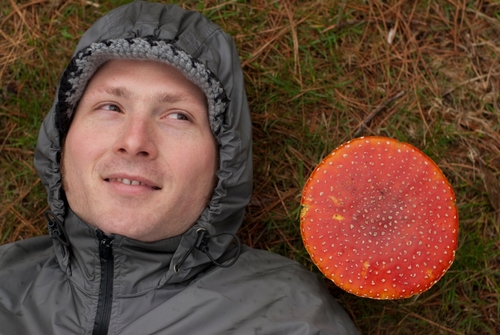 What am I doing now?
Updated October 28, 2023.
(This is a now page in the style of Derek Sivers.)
Canada visit and shows Oct – Dec
I'm in Canada, currently in my hometown, Kelowna, BC. My partner Jane will join me in a couple weeks; we'll spend time with my family and friends. I am also playing shows: one in Kelowna and the rest out east. Check my Shows/Events page for more details.
Unboxing new merch
The past few days have kinda felt like a child's Christmas. First, my new LP arrived, called Distant December, in the form of 100 units of physical CDs; that felt cool and nostalgic! Then, two samples of a new tee shirt I have for sale arrived; I'm pretty happy with the results. You can see this stuff at my Merch page; a new single will be on streaming platforms on Nov 3, and Distant December will be streaming from Dec 1 onward.
Fun memories
My Mom took me out for 18 holes of amateur golf; it was quite a nostalgic experience. Some things you just don't forget: I was golfing about as good as I ever did 20 years ago. Then, last night I went out public skating with my friend Marzio; that was a real rush! 15 minutes in and I was doing start-and-stops, skating backwards, transfering between front and back, and feeling the wind on my nose as I rushed down the length of the rink. I loved it!