Now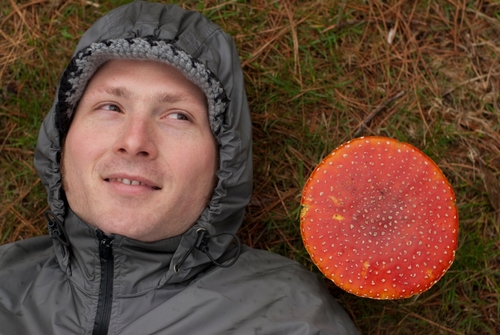 What am I doing now?
Updated Mar 4, 2023.
(This is a now page in the style of Derek Sivers.)
Planning another single for June 1
I've already chosen the song from my backlog and have started recording a demo of it; I'm thinking of snaring a couple musicians into a local studio with me to record it there (instead of the usual process at my own little studio).
Planning a musical trip to Canada late 2023
I was back home in August of 2022, then I suddenly returned again in Dec/Jan. Now I'm planning a more planned trip back for fall/winter of 2023. I'm aiming for Kelowna (BC), Hamilton (ON), and Montreal (QC); if you have any leads on festivals, gigs, concerts, etc., that I could be a part of, do let me know!
Prepping songs for a new LP
I have a bunch of tunes written as part of a 30-day challenge back in 2020; I've reduced those to about 20 and I'm going through them, prepping them into demos that I could share with others. I'll be looking for some collaborators to produce a full LP! I can't say when that will come out—first steps first.
Looking into a visa
My partner, Jane, and I want to create the possibility/opportunity for a move to Canada. That's part of why I've been making trips to eastern Canada; it's in the right time zone for her and it's a new adventure for both of us. So, we're starting to look into the visa process for her; I've always heard it can take a very long time.