Payments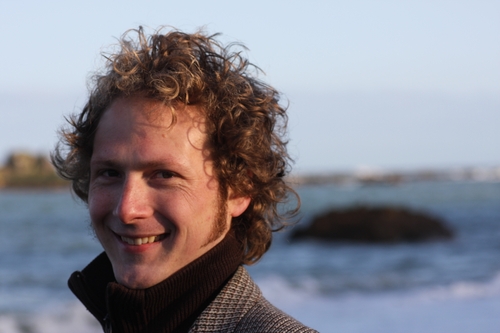 Want to send money to Jesse Rivest?
There are several ways to send me money; please read on to find the best option for you... and huge thanks for contributing!
(Would you be interested in receiving news from me? Click here afterward: Get news.)
Brazil/Brasil
Eu aceito contribuições por Pix; clique três vezes rapidamente pra revelar o número da conta: clique aqui 3 vezes
Canada
If you're in Canada, I accept Interac e-transfers via jesse@jesserivest.com.
New Zealand
If you're in New Zealand, I accept direct transfers to a Westpac account; just click three times quickly to see the account number: click here 3 times
Paypal
A fast and easy way to send me money is via Paypal: https://paypal.me/jesserivest
Bandcamp
Why not download some music in trade for your financial contribution? Just pick any release at Bandcamp that you'd like to download and enter in the amount you wish when prompted to "name your price": https://jesserivest.bandcamp.com
Crypto!?
Oh yeah. Web 3.0. I'm totally into it. Not really, but I will put my little toe in and test it out. If you're using Brave Browser, you'll see that I accept BAT.